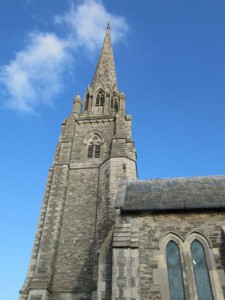 Aspire is a community project based at the former Trinity Church in Ryde.
In 2014 the ISYOU Initiative stepped in with Heath Monaghan at the helm. Renovations quickly took place, with volunteers doing the majority of the work, and they now see over 1,000 people walk through the doors every week for various projects and groups.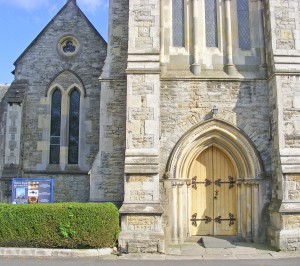 Absolutely everyone is encouraged to come down to Aspire and get involved. We are very much driven by what the community would like from us and projects are evolved around people and their needs, so if you have an idea, come and talk to us!
Our volunteers are friendly, supportive and enthusiastic about the work they do. Aspire hosts lots of groups so there's sure to be a like-minded group of people around for you to socialise with.
Website: http://aspireryde.org.uk