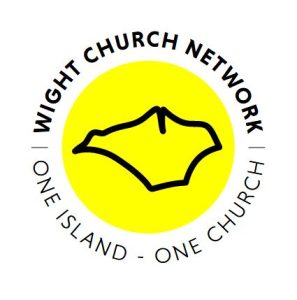 Wight Church Network is an information exchange for Congregations and Christians on the Isle of Wight and a central source of information for those who wish to find out more about the Church and her activities on the Island.
We believe, at this time, that God is enabling us to co-operate together across our many streams in order to flow as one river, whilst preserving our diversity and distinctives, which are part of God's creativity amongst us. Now is a time for the oneness of the church to be evident in co-operation, sharing of resources and the building of relationships to be effective in the territory God has given us. The Isle of Wight motto is "All this Beauty is of God" and nothing can be more beautiful on this Island than to see the church, the bride of Christ, made whole and ready for the King.
We encourage you to explore the diversity of the Church on the Island by browsing through our pages. We invite you to send in more information to extend our information base and make known the activities of your own congregation or organisation. We would ask you tell others that we are here. Above all we would ask you to pray as Jesus did "that they may be one" – John 17:22.
Share with us in a spirit of unity as we seek to promote partnership, awareness and co-operation in the Isle of Wight Church and transformation in our community.
Rob Whillier & The Wight Church Network team
---
Wight Church Network is committed to serving the Church, Christian Organisations and Individuals on the Isle of Wight.
We publish a free email newsletter every two weeks (not August) and this is currently sent to over 980 subscribers on the Island.
You can either subscribe or view the current edition by clicking the links below.
If you have event information or notices to be publicised please email the text and images to admin@wightchurch.net and include your contact telephone number.
To contact us by phone, tel: 07498551022